VWS Flowerbulbs, one of the most progressive export and import companies of flowerbulbs, belonging to the top 10 of the world.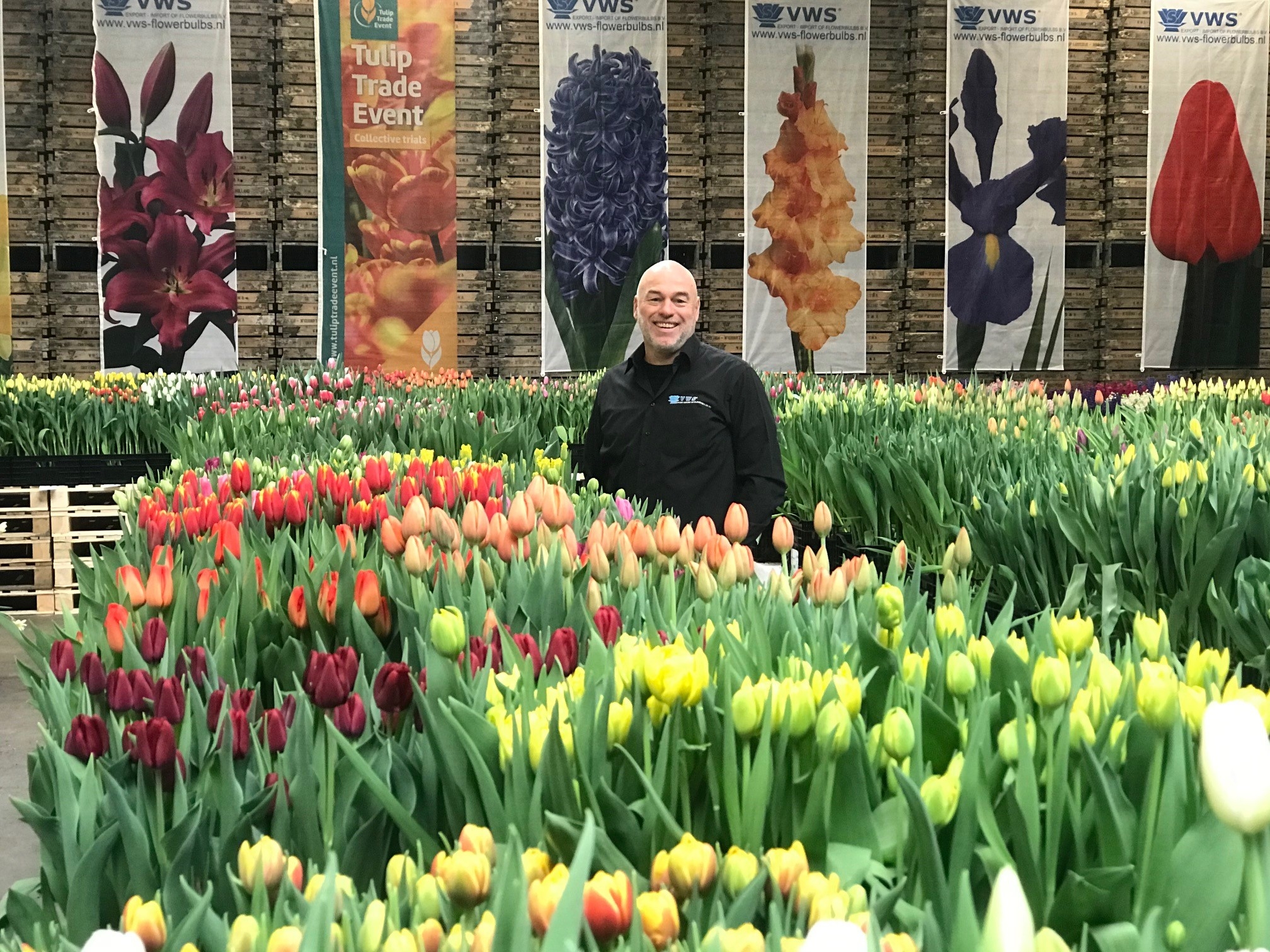 Because of our wide assortment, our (semi-) exclusive varieties and several partnerships with the most leading growers, we can offer the highest quality.

We are continuously broadening our assortment, always strive for the perfect quality and innovating our automation, robotics and certification.

Quality is our number 1. Not only our products satisfy the highest standard, but also everything around it. VWS is NEN-EN-ISO 9001:2015 & AEO certified. We work with the "Ketenregister & Client Export, a digital tracking and tracing system in which phytosanitary guarantees in the flowerbulb sector are ensured.

Yearround we test 40 to 60 new varieties, which we plant weekly and closely monitor. These varieties are also planted in several other countries (like Italy, Spain, Colombia, New Zealand, Mexico, Japan and Taiwan) to get a better impression of the varieties in different climatic circumstances. In this way we know what we put on the market and we can give our customers a better advice. During important events our greenhouse is always in full bloom.

Also our extensive Flowerbulbs product app now has become indispensable. For more information you can see the App Store or Google Play Store.